Cutest Cats On The Internet
This post is about some of the cutest cats that you'll find on the internet today. all the images have been selected and uploaded from the internet, I felt that they are still relevant. Some of these cats may be more famous than others, but I think that you will agree that they are all completely adorable. Some of the cats are really very very cute and adorable. The pictures selected are as follows. If you find your cute more cute than do send your pics below.
Here is snoopy have you ever saw such a cute little face? 
The second is smoothie the cats with such gorgeous eyes.
This next guy (Colonel Meow) definitely has the crazy eyes going for him.  Sadly he has since passed, but he can still be found on the internet.

Banye, the omg cat.
Snowball an adorable little cat that somehow manages to look like Hitler.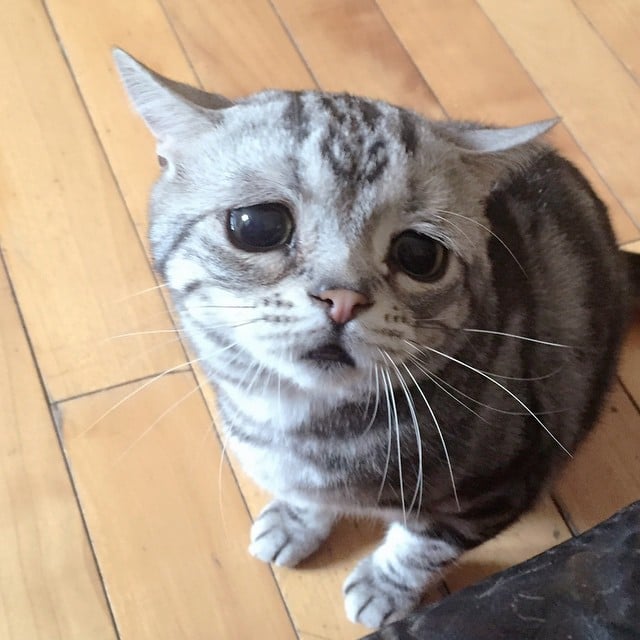 The saddest cat on the internet, Luhu. Photo credit goes to Popsugar.
These according to our research were the cutest smartest and the happening cats on the internet. Hope so you like it and if you have something awesome do let us know in the comments below.