Here you check these 30 confusing perspective images that will make you do a re-think. When you see these images the first time you will think something and in a second look, the perspective will change. These images are unusual phenomenons, and it's amazingly captivating.
The subreddit in question is called Confusing Perspective and it's strictly dedicated to images that make you look twice. Check out a collection of the most confusing photos shared in this online group in the gallery below!
#1 The Reflection Of The Lamp On The Sunglasses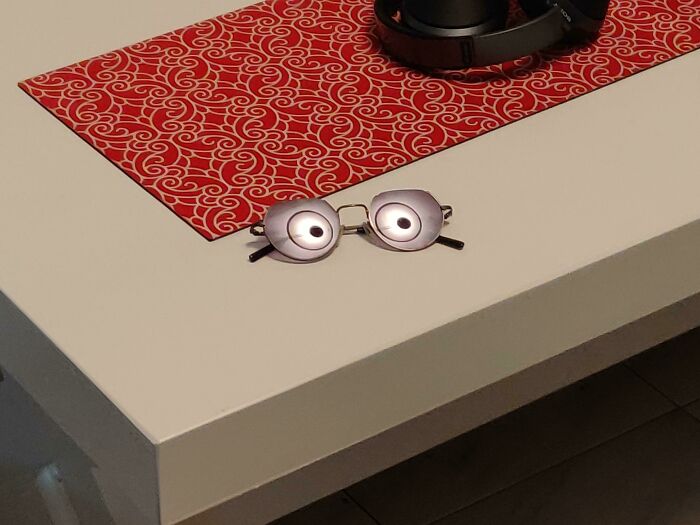 #2 The White Lines Are Camels And The Black Are Their Shadows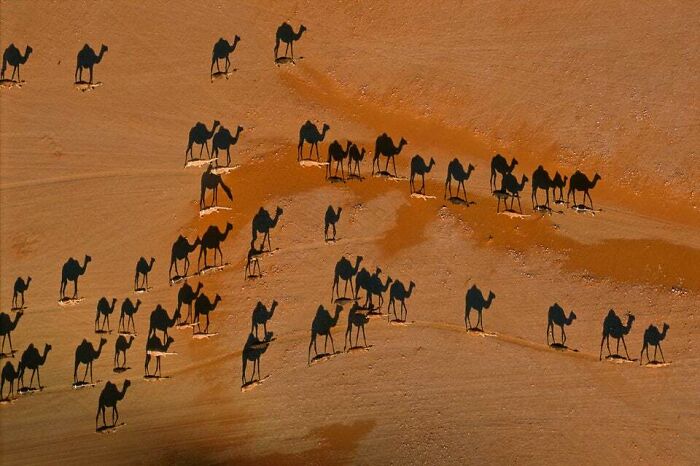 #3 My Frozen Windscreen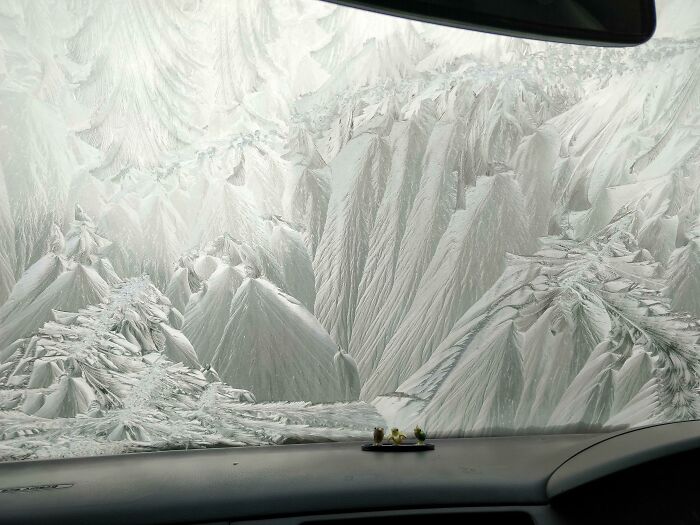 #4 Young Girl Posing With A Bag Of Popcorn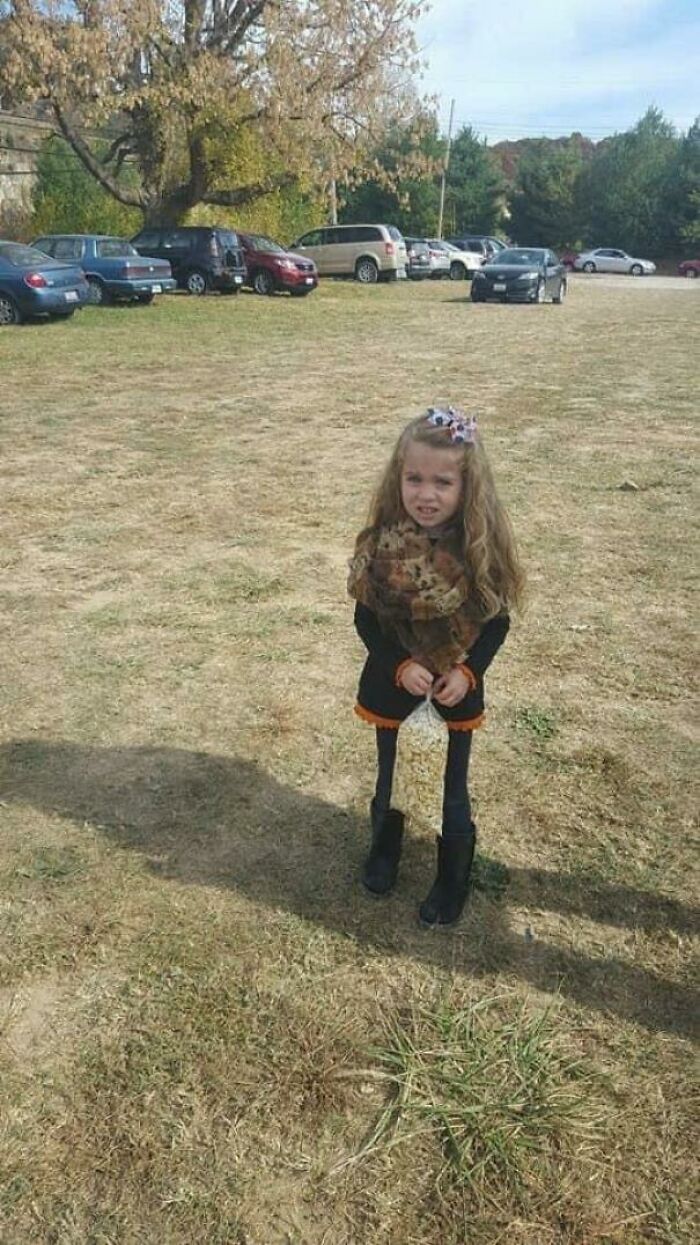 #5 What An Amazing View!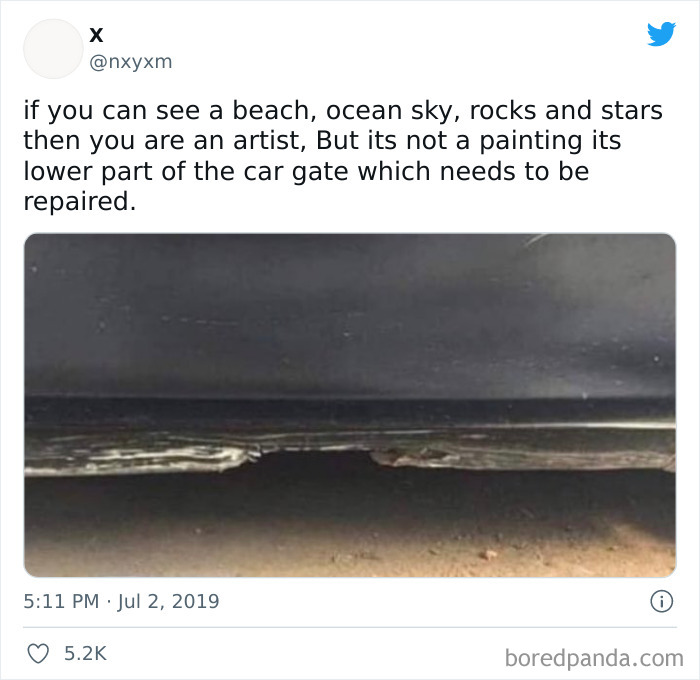 #6 Dog On Bear Blanket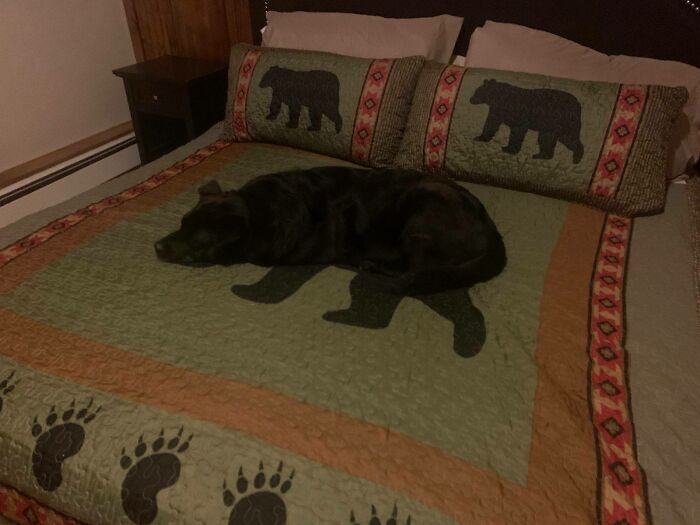 #7 Grinch Remake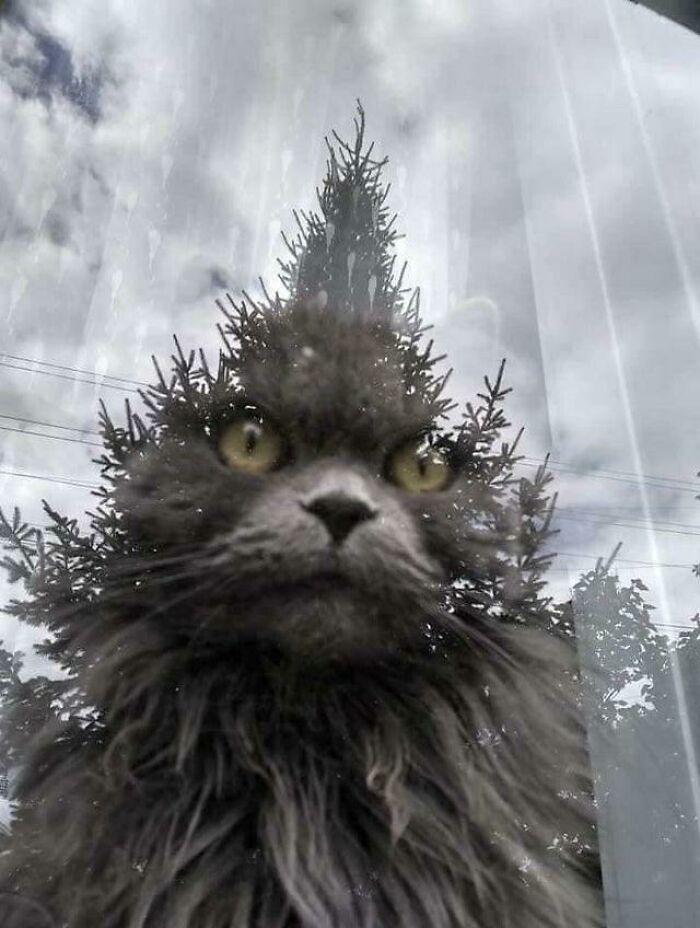 #8 Fooled Me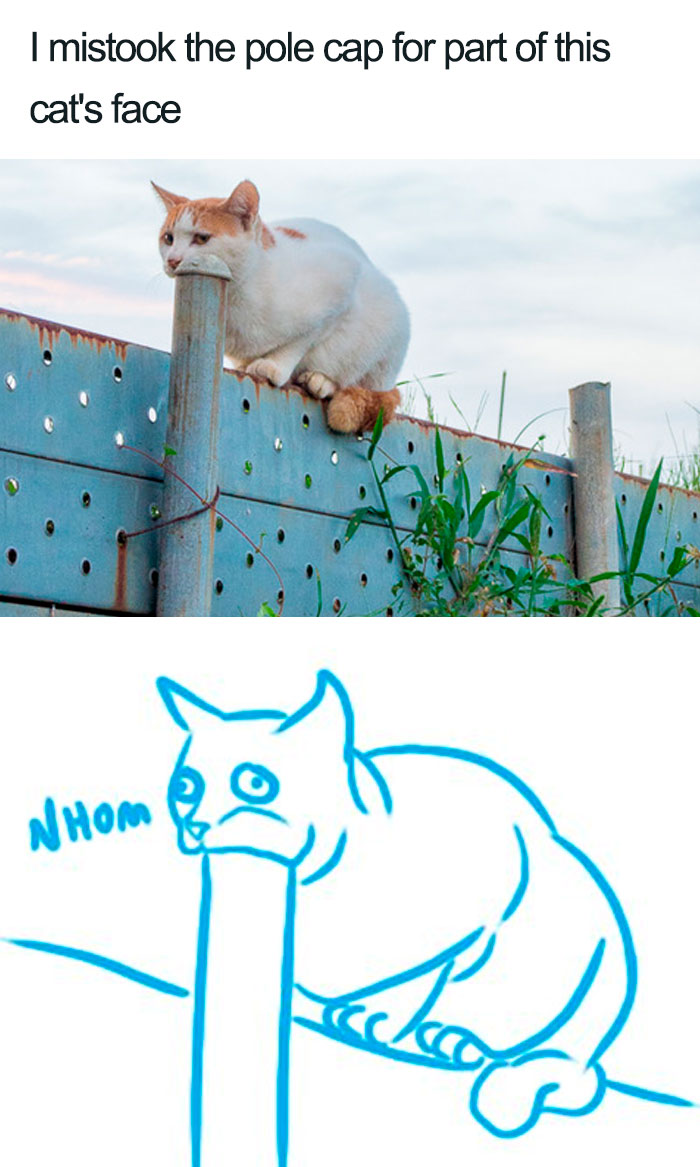 #9 Dog In The Bag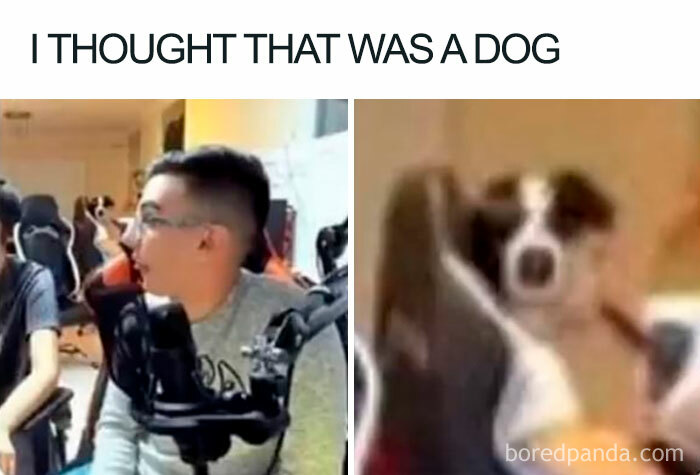 #10 Alf Wearing Sunglasses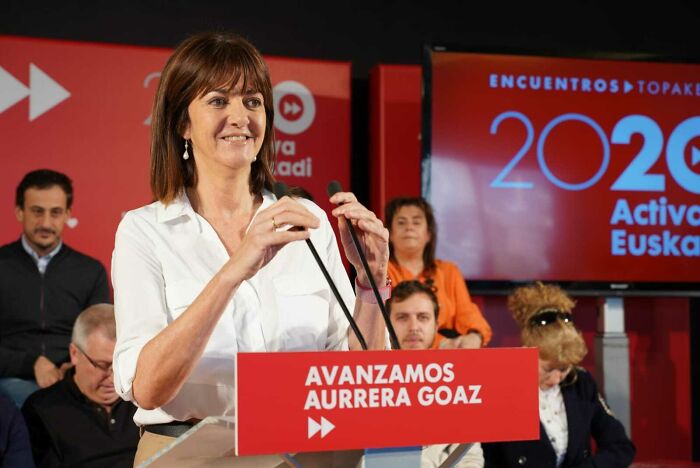 #11 That's A Nice Lineup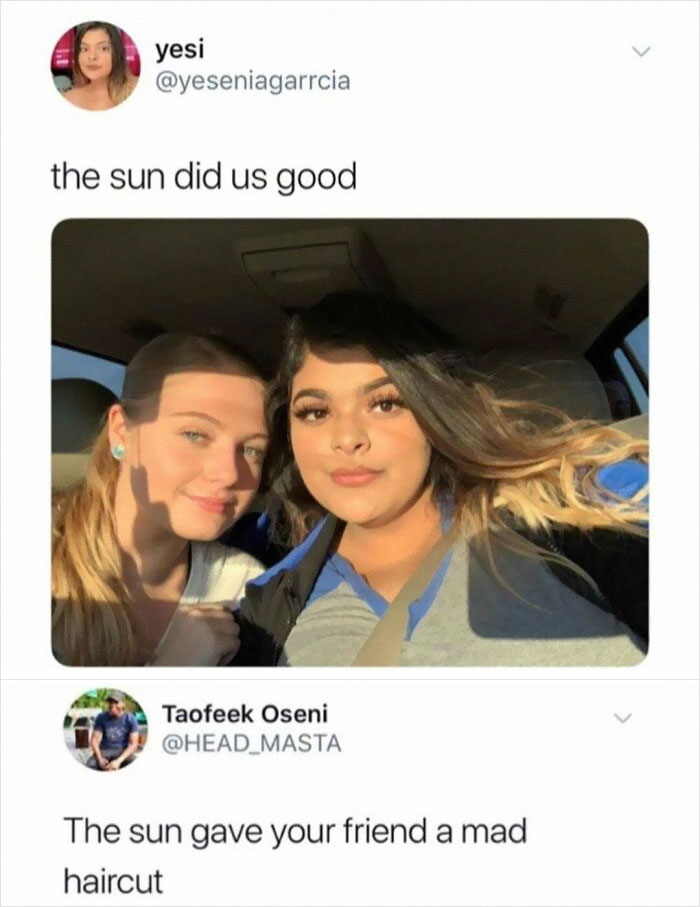 #12 Cat Enjoying A Rock Concert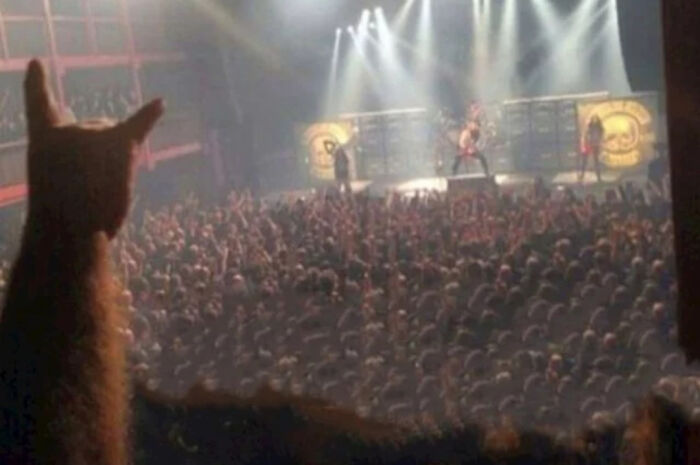 #13 A Shot Of Burning Man That Looks Like A Solar System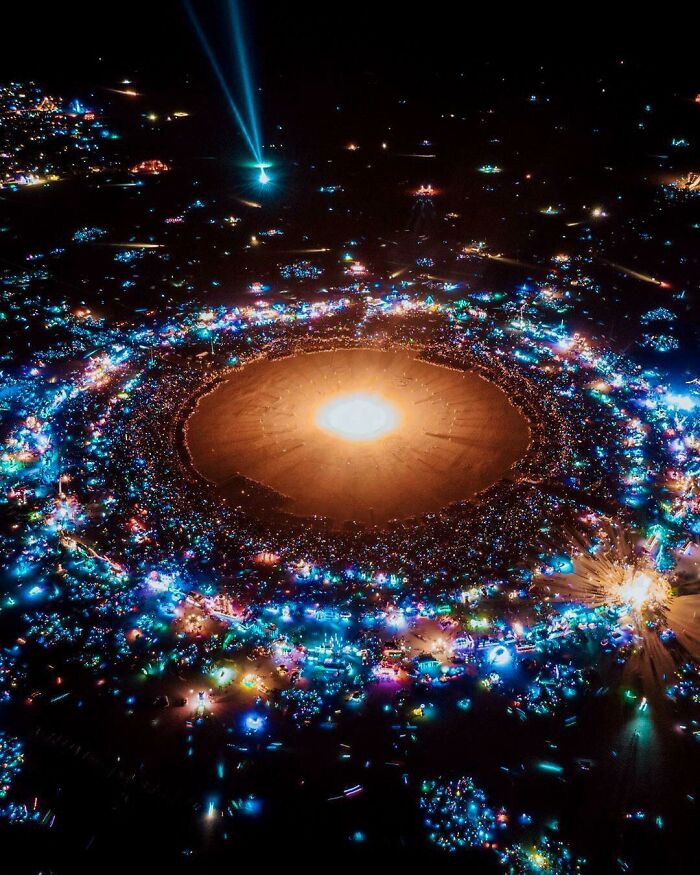 #14 Our Neighbors' Balcony, And Their Ficus Tree Named Ben, Lined Up Perfectly With The Horizon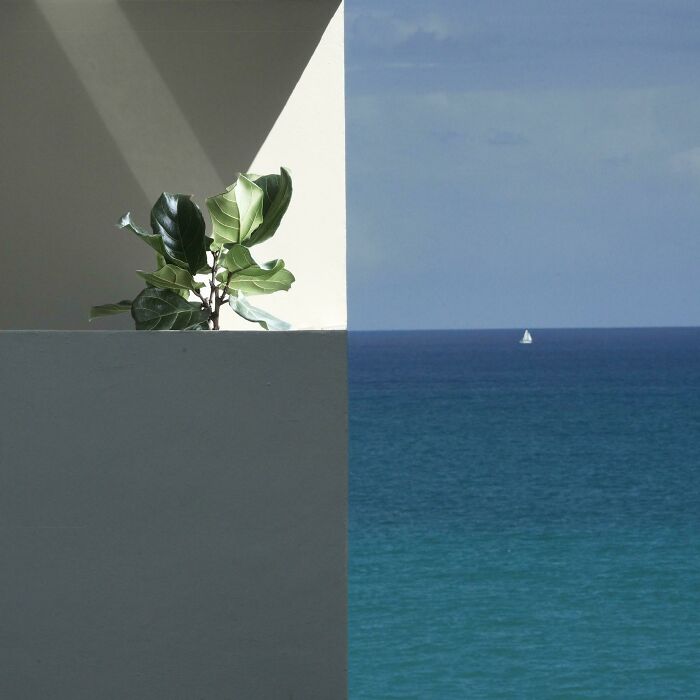 #15 This Cat Assembling Itself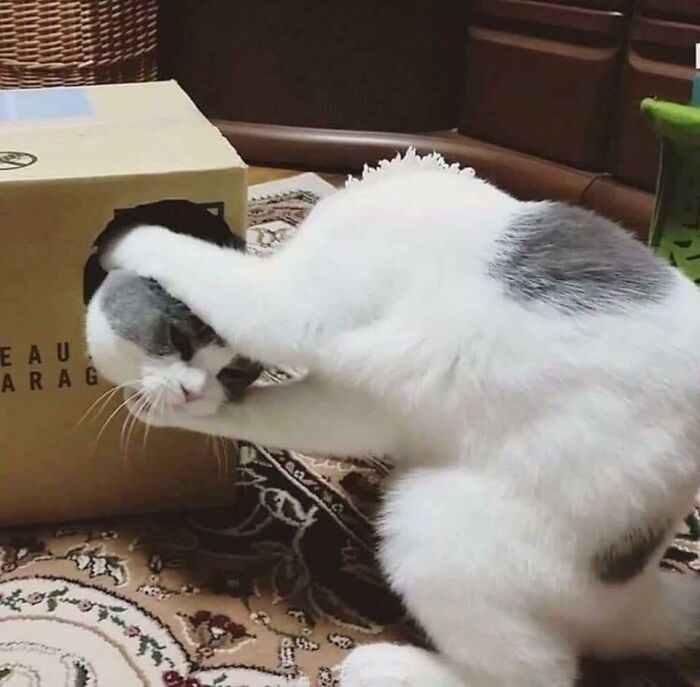 #16 This Looks Hilarious!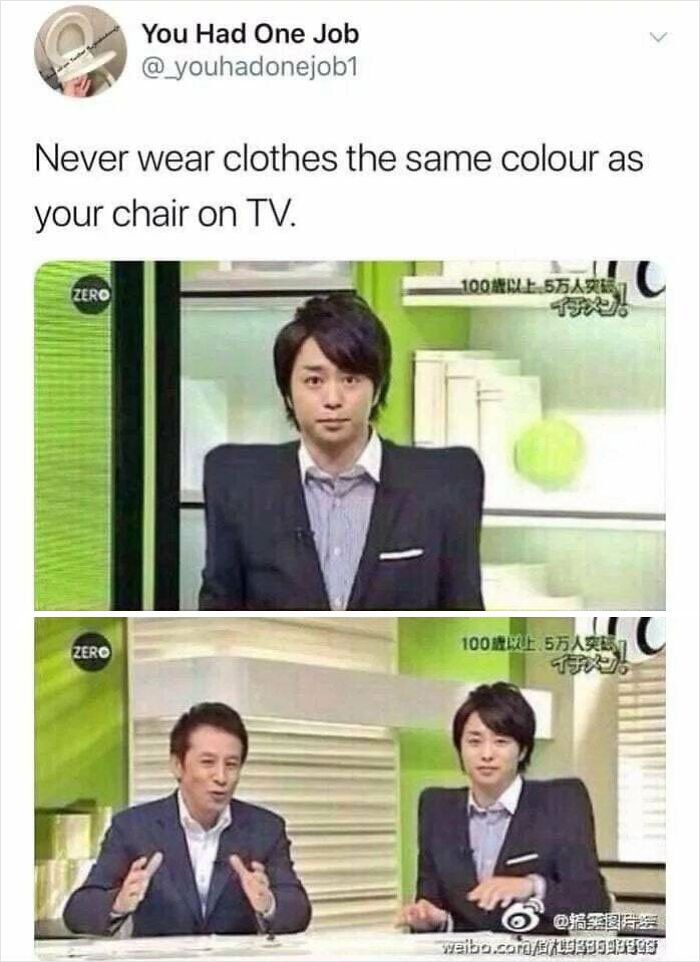 #17 I Swear There's Four Of Us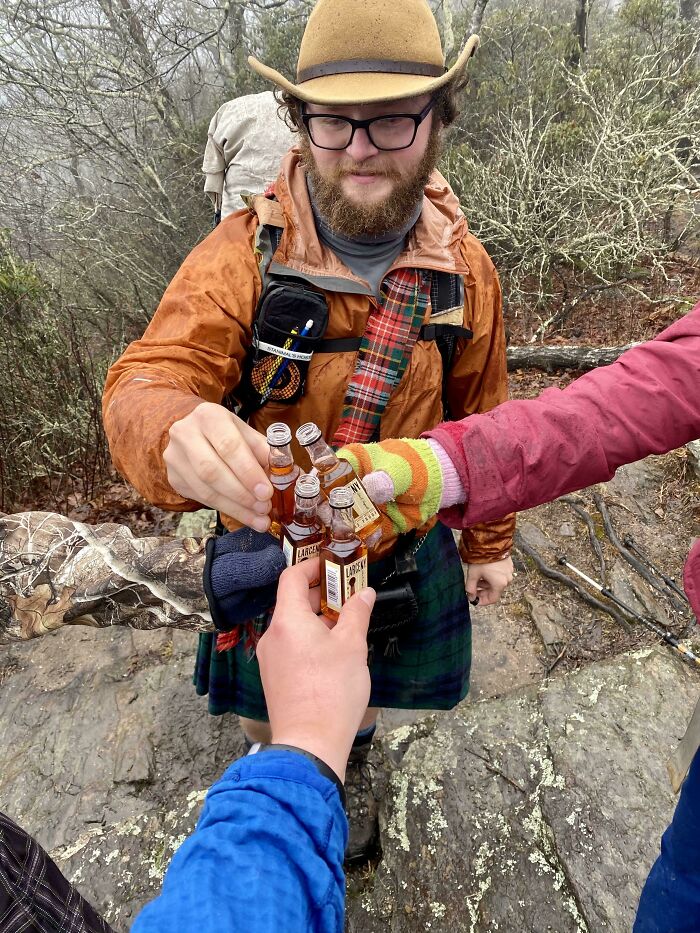 #18 Any Interstellar Fans Out There?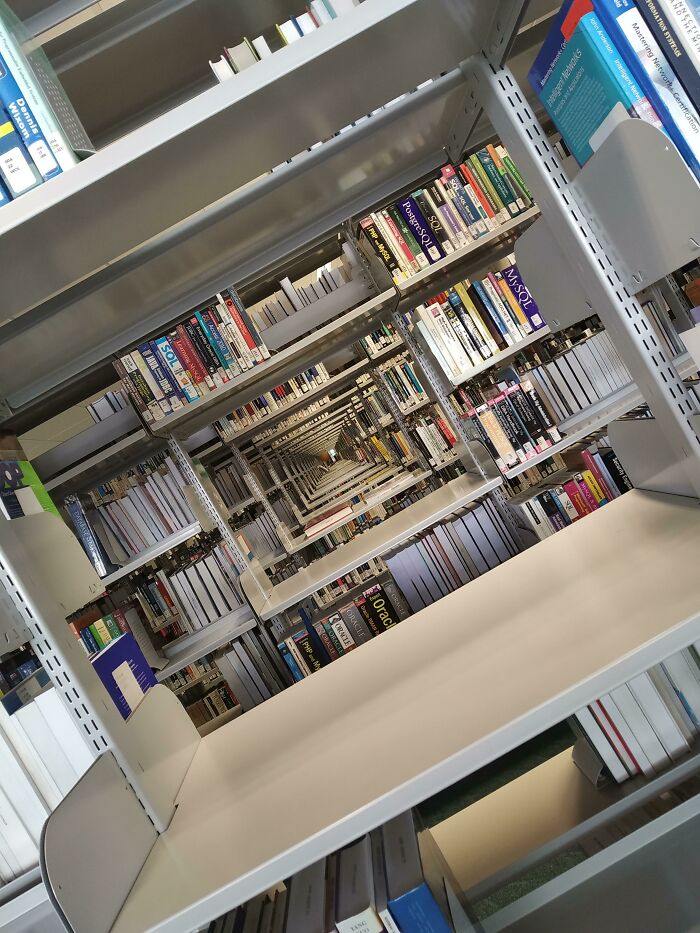 #19 So Good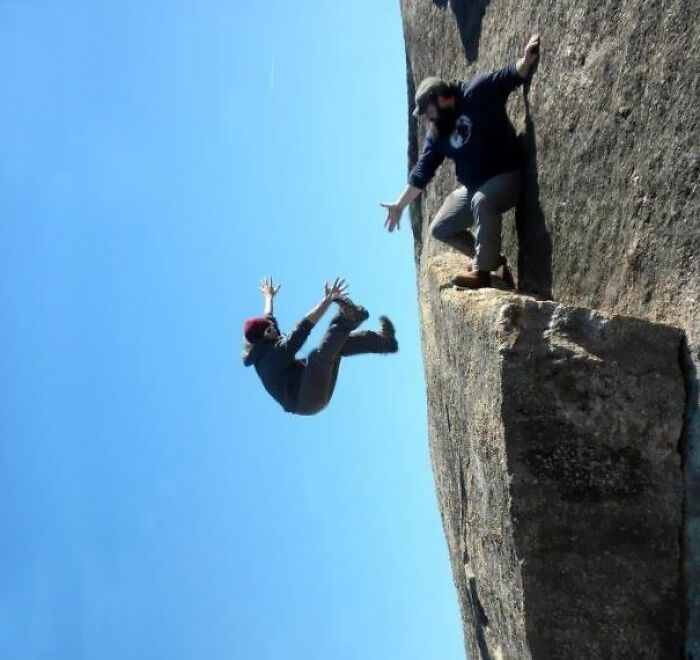 #20 What In The World!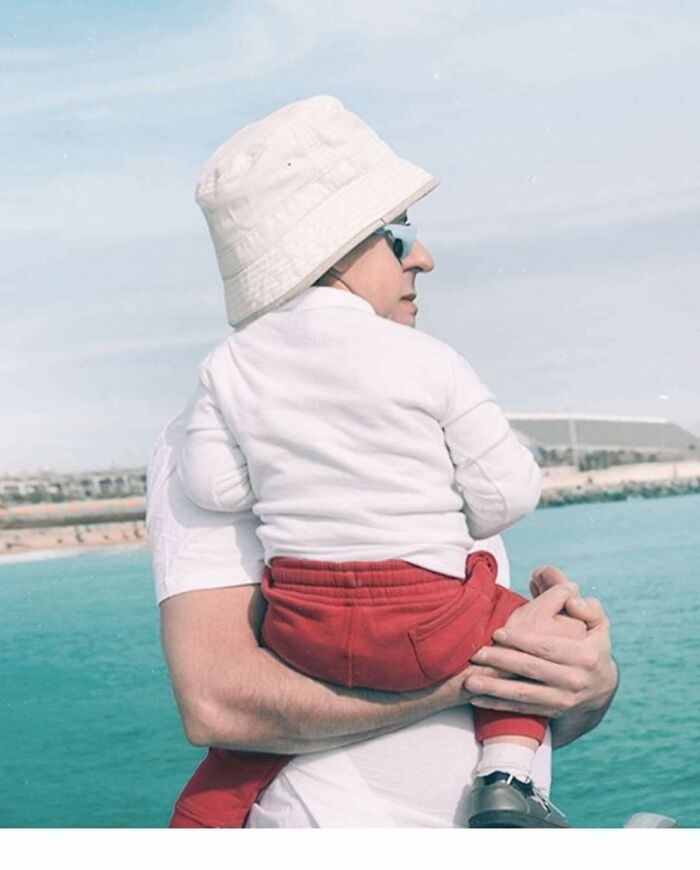 #21 If You Look Closely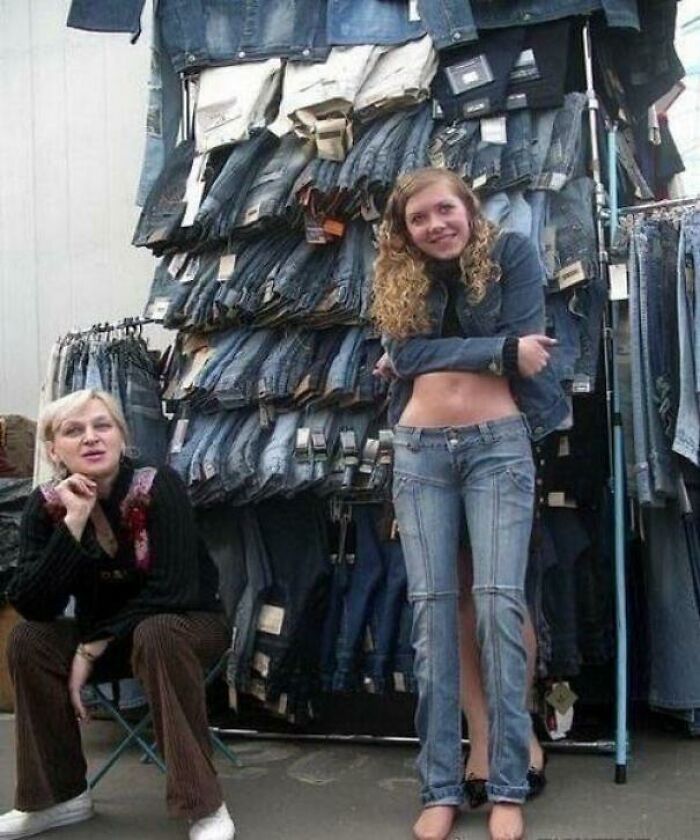 #22 Cat Shapes Like A Bird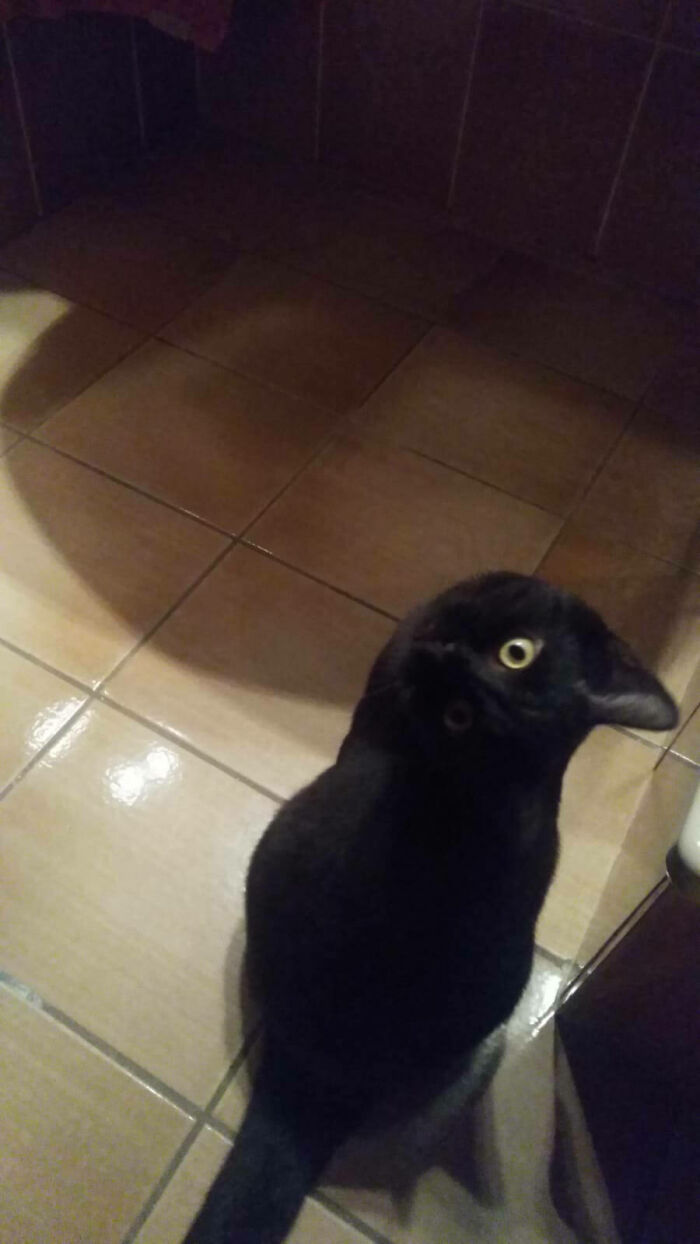 #23 My Daughter, Where's The Rest Of Her?! Ohh I See, Do You?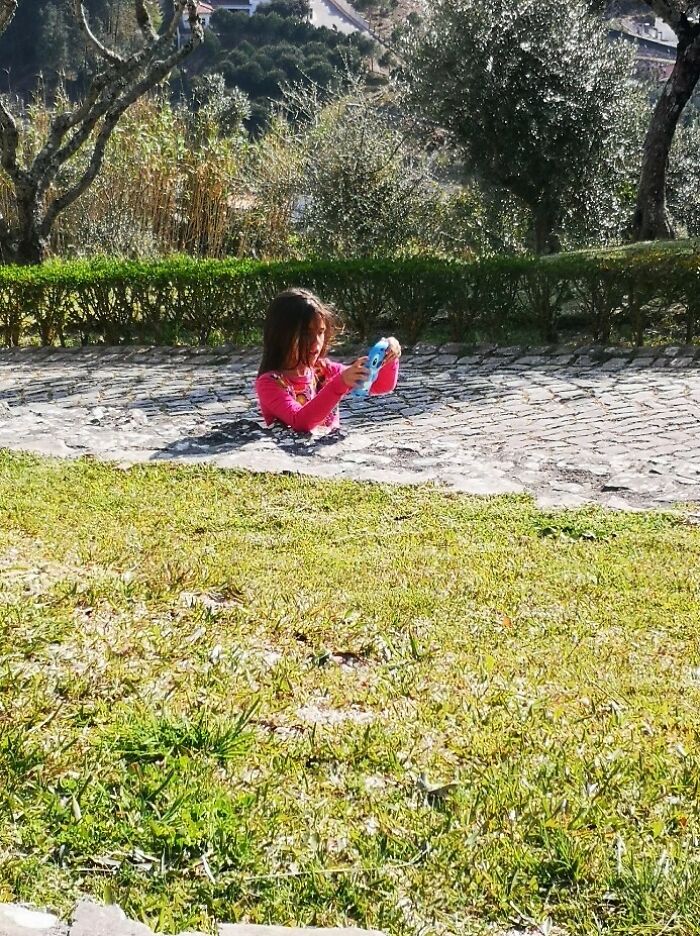 #24 Dog On A Beach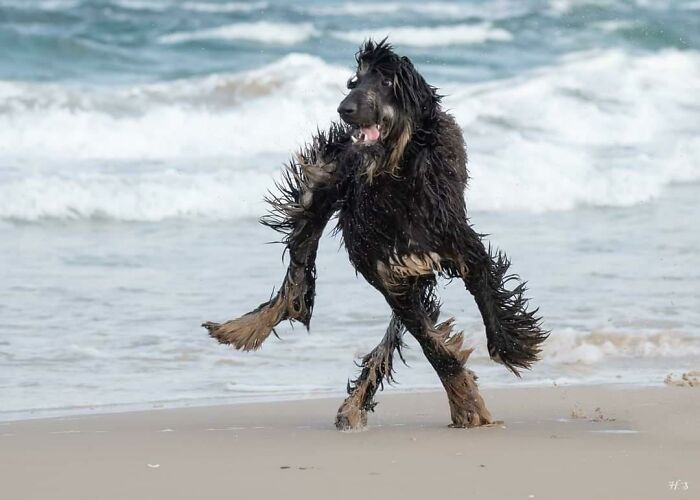 #25 I Laughed So Hard At Myself, I Figured I Can't Keep This From The World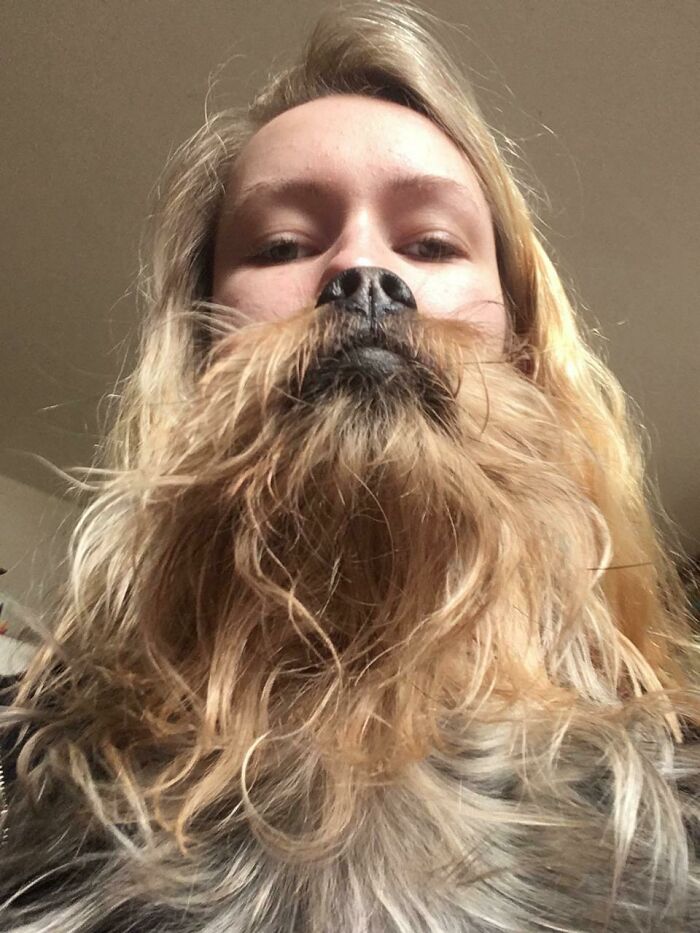 #26 Never Skip Arm Day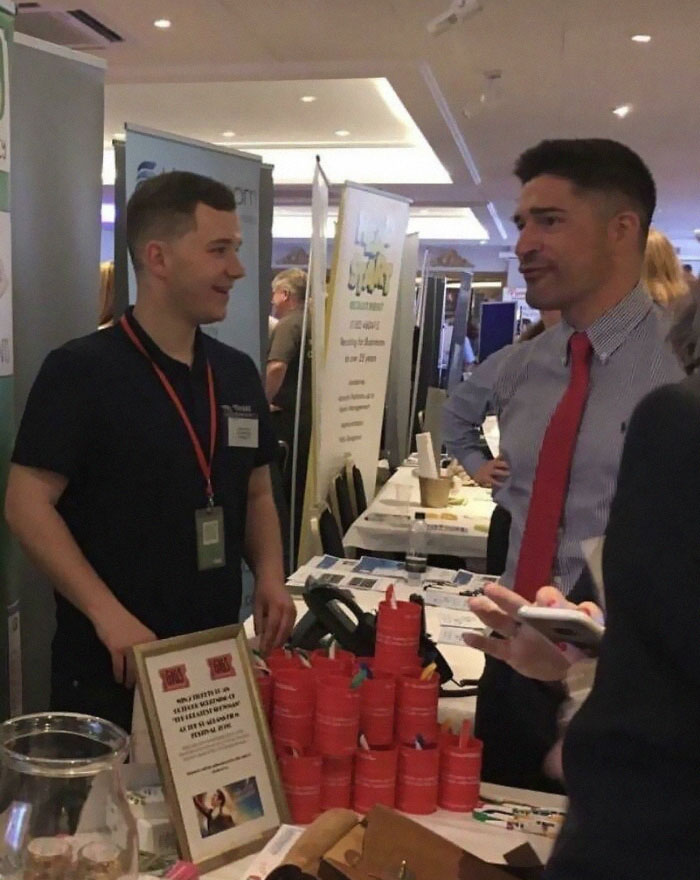 #27 Sharp Teeth Boy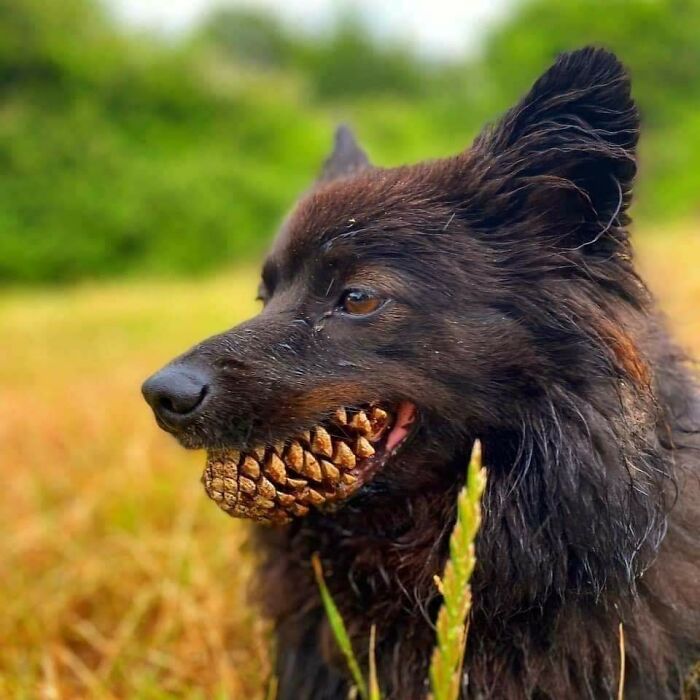 #28 Man With Curly Hair About To Dive Into The Water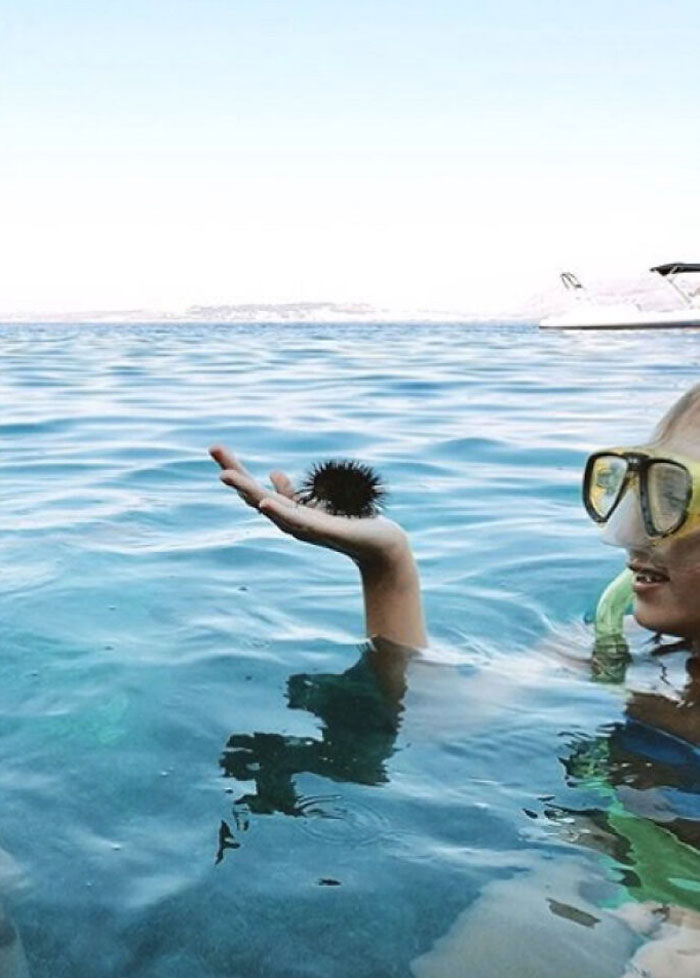 #29 Hate When This Happens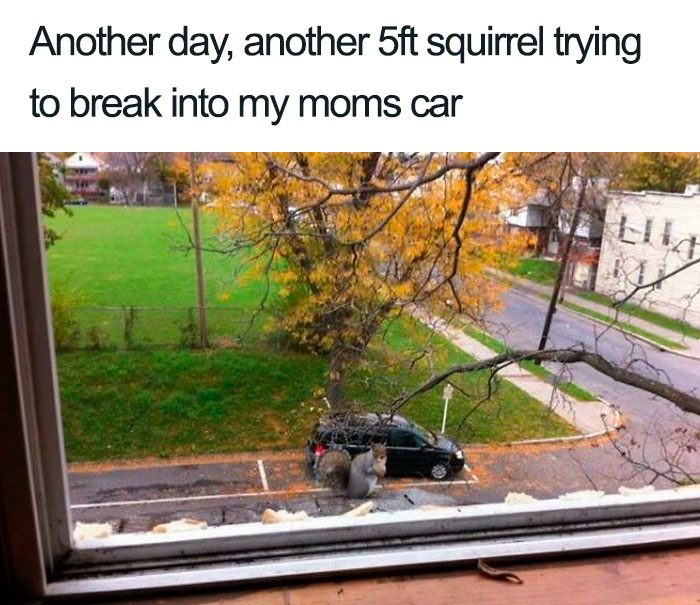 #30 This Is A Puddle